Record-Breaking Year for Cape Hatteras Sea Turtles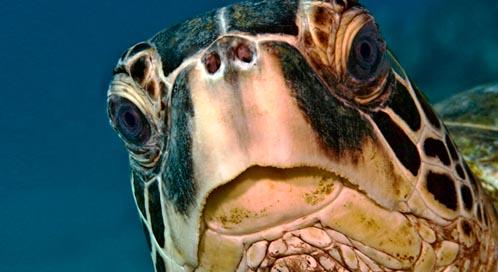 Not long ago, off-road vehicles were a serious threat to nesting shorebirds and sea turtles at Cape Hatteras National Seashore. It took a long-term effort from Defenders and our advocates to put new rules in place to make the beach safe for these endangered animals. And this year, that effort is paying off in spades.
You may also be interested in:
Cape Hatteras National Seashore is one of our nation's treasures. It's a place where people can enjoy the beach and wildlife can safely live and raise their young. But it wasn't always this way.
The variety of landscapes and habitats in the southeast – from Florida's lagoons to North Carolina's forests – makes for an equally awe-inspiring variety of wildlife.
April 2015 - In less than 40 years, this population of sea turtles has gone from nearly vanishing to laying thousands of successful nests on our beaches every year.
GET INSTANT ALERTS & UPDATES
Get Instant Alerts & Updates
Enter email address
Enter mobile number
On the Blog
October 27, 2015 | 8.15 AM
October 13, 2015 | 12.52 PM
September 22, 2015 | 12.24 PM