Great News for Wolverines!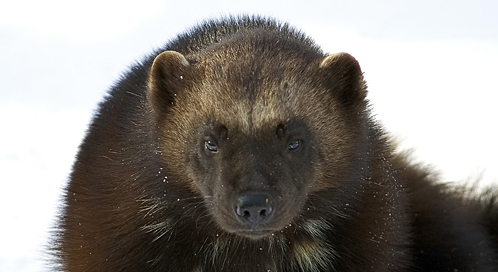 Defenders and our colleagues have been fighting for nearly two decades to federally protect wolverines in the lower 48 states, where climate change threatens their future.On February 1, 2013, FWS finally proposed to protect wolverines in the contiguous U.S. as a 'threatened' species under the ESA!
Read more on our blog >>
You may also be interested in:
The latest articles about wildlife issues that may be of interest to those in the press.
The most anti-wildlife Congress in decades has gray wolves in their sights. Tell them to keep politics out of wolf recovery!
If past strong anti-wildlife conservation efforts and horrible voting records are any indication, we should expect the new wave of Senate leaders will pursue a radical and sweeping assault on America's wildlife and public lands.
Get Instant Alerts & Updates
Enter email address
Enter mobile number
On the Blog
March 20, 2015 | 12.55 PM