California Leads on Lead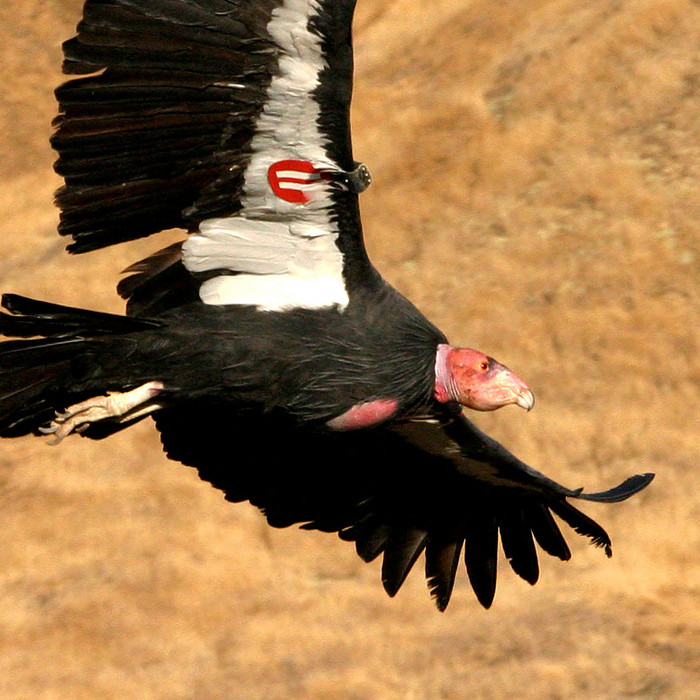 Lead is a known neurotoxin, dangerous to humans and wildlife alike, and lead ammunition is one of the leading sources of this toxin in the environment. Endangered California condors, have been severely impacted by the presence of this toxin in the region, and the danger is there for many other species as well. Now, after an extensive outreach and advocacy campaign by Defenders of Wildlife and our partners, California has passed historic legislation that will require only non-lead ammunition to be used for hunting throughout the state. Way to get the lead out!
You may also be interested in:
Sharks (superorder Selachimorpha) belong to a family of fish that have skeletons made of cartilage, a tissue more flexible and lighter than bone. Shark bodies are rounded and tapering at the ends. They breathe through a series of five to seven gill slits located on either side of their bodies.
The swift fox is a small fox around the size of a domestic house cat and found in the western grasslands of North America, such as Colorado, New Mexico and Texas.
The tiny and secretive San Joaquin kit fox is one of the most endangered animals in California.
GET INSTANT ALERTS & UPDATES
Get Instant Alerts & Updates
Enter email address
Enter mobile number