Defenders Photo Contest 2015 Winners
The votes are in! We received thousands of fantastic photos of wildlife and wild lands in this year's photo contest, and had our supporters vote for their favorites. It was close competition, but here are the winners of Defenders of Wildlife's 2015 photo contest.
These beautiful images are an amazing reminder of what all of us are fighting to protect. Congratulations to all of our winners and thank you to everyone who entered the contest this year!
Grand Prize Winner - Wolves of Denali, Judge Chuck Edelstein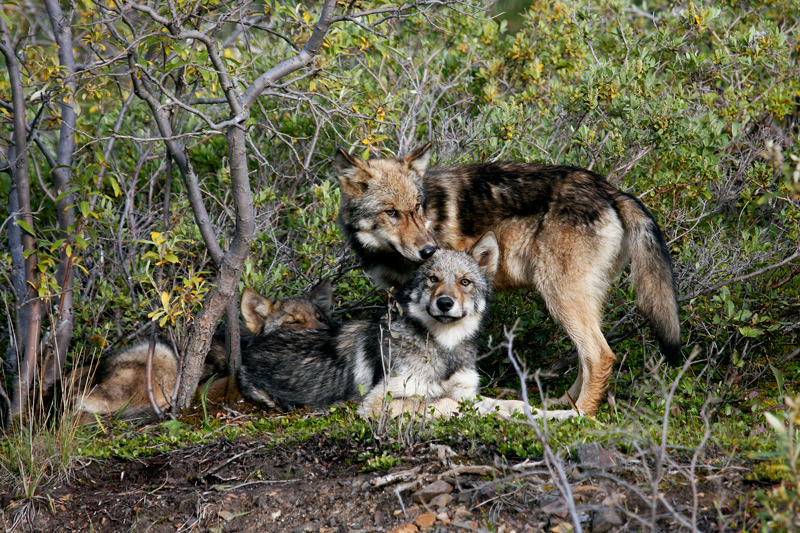 GET INSTANT ALERTS & UPDATES
Get Instant Alerts & Updates
Enter email address
Enter mobile number
On the Blog
February 24, 2017 | 1.09 PM
February 17, 2017 | 1.17 PM
February 15, 2017 | 4.16 PM