Victory for Wild Bison in Montana!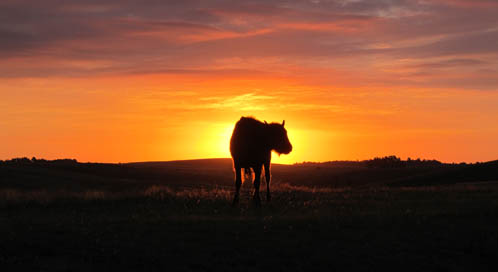 In a decision that the uninitiated would argue is a painful exercise in stating the obvious, a Montana court determined that the wild bison of Yellowstone, an animal that has roamed the continent for millennia, are indeed wild animals. Although this seems a common-sense verdict, the legal distinction is of great value to the future of efforts by Defenders of Wildlife and other conservation organizations to continue to restore bison to their native habitat on the Montana plains.
You may also be interested in:
Good news continues for Yellowstone's bison
Images for reporters to use for Defenders' articles.
Montanans want wild bison in the state, but some local politicians are pushing hard to block wild bison restoration. They are raising unfounded fears about bison and pushing agendas based on politics, not science. They are accommodating a few special interests and ignoring the majority of Montanans.
GET INSTANT ALERTS & UPDATES
Get Instant Alerts & Updates
Enter email address
Enter mobile number