Sunshine at Cape Hatteras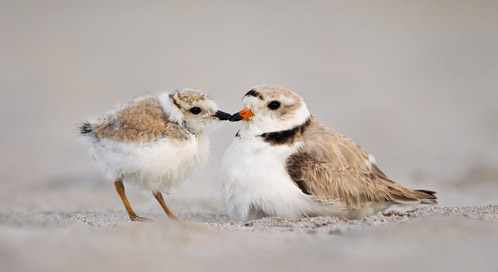 A destructive bill appeared likely to sail through the Senate Energy and Natural Resources Committee. It called for returning to a set of rules at a national park that catered to special interests and devastated wildlife populations, including vulnerable nesting sea turtles and shorebirds. Then the public found out -  and got mad. 
You may also be interested in:
The War on Wolves Continues; New Rules Rule; A Future with Bison
At least 15 piping plover chicks fledged this year at Cape Hatteras National Seashore.
GET INSTANT ALERTS & UPDATES
Get Instant Alerts & Updates
Enter email address
Enter mobile number