A Safer Sea for Right Whales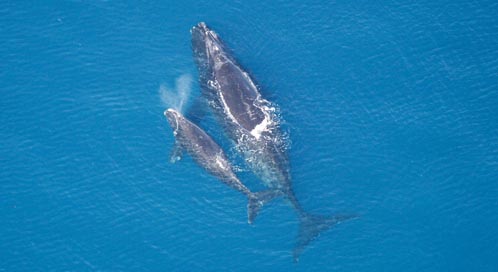 For years, Defenders of Wildlife worked hard to instate slow-speed zones for ships in places where endangered North Altantic right whales are often found. We knew that this would be the best way to protect migrating right whales, especially calves and new mothers, from ship strikes, which have long been a major threat to the species. Now, the National Marine Fisheries Service has finally made these slow-speed zones permanent!
You may also be interested in:
New Hope for Hammerheads; From Doves to Condors; Wolverine Woes
Wanted: candidates for Congress. Essential duties include protecting our nation's natural resources and wildlife.
But with fewer than 7,000 left, the San Joaquin kit fox can't outrun the habitat destruction, oil leasing, pesticides and climate change problems that are taking a toll.
Get Instant Alerts & Updates
Enter email address
Enter mobile number
On the Blog
October 9, 2014 | 10.21 AM
October 1, 2014 | 3.14 PM
September 24, 2014 | 2.41 PM
Follow Us