A Safer Sea for Right Whales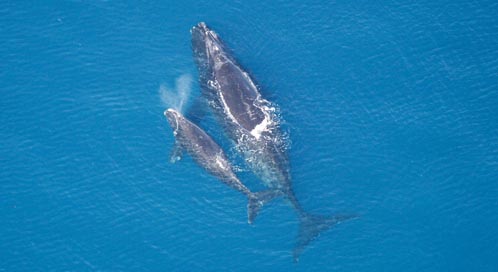 For years, Defenders of Wildlife worked hard to instate slow-speed zones for ships in places where endangered North Altantic right whales are often found. We knew that this would be the best way to protect migrating right whales, especially calves and new mothers, from ship strikes, which have long been a major threat to the species. Now, the National Marine Fisheries Service has finally made these slow-speed zones permanent!
You may also be interested in:
Though they look like a more exotic version of your friendly tabby, ocelots possess the fierceness and tenacity of much larger wild felines.
Polar bears struggle to adapt to the new normal
Save the sage-grouse, save the West
Get Instant Alerts & Updates
Enter email address
Enter mobile number
On the Blog
April 16, 2015 | 10.22 AM