Record-Breaking Year for Cape Hatteras Sea Turtles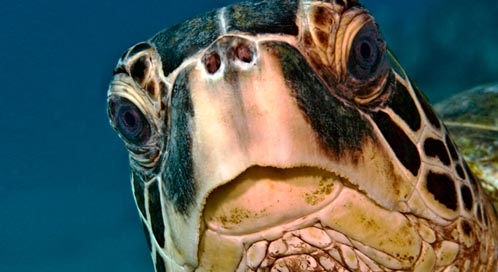 Not long ago, off-road vehicles were a serious threat to nesting shorebirds and sea turtles at Cape Hatteras National Seashore. It took a long-term effort from Defenders and our advocates to put new rules in place to make the beach safe for these endangered animals. And this year, that effort is paying off in spades.
You may also be interested in:
Climate change is now one of the leading threats to wildlife. Find out what Defenders is doing to help animals around the country survive in a warming planet.
Sea turtles still face challenges
The American alligator is the largest reptile in North America. It has a large, dark (usually black), slightly rounded body and thick limbs. Unlike the crocodile, the alligator has a broad head.
GET INSTANT ALERTS & UPDATES
Get Instant Alerts & Updates
Enter email address
Enter mobile number