Record-Breaking Year for Cape Hatteras Sea Turtles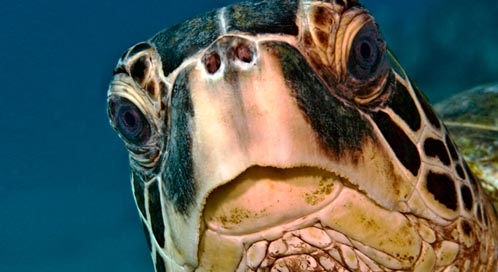 Not long ago, off-road vehicles were a serious threat to nesting shorebirds and sea turtles at Cape Hatteras National Seashore. It took a long-term effort from Defenders and our advocates to put new rules in place to make the beach safe for these endangered animals. And this year, that effort is paying off in spades.
You may also be interested in:
July 2014 - A federal court has upheld Cape Hatteras National Seashore's beach driving rule, which has been great news for sea turtles, piping plovers & tourism.
From the Keys and Everglades to the Panhandle's white sand beaches, Florida is home to some of the country's most special places and wildlife, but also some of the most imperiled. Defenders of Wildlife is dedicated to keeping the Sunshine State a wild and enchanting place.
Climate change is now one of the leading threats to wildlife. Find out what Defenders is doing to help animals around the country survive in a warming planet.
Get Instant Alerts & Updates
Enter email address
Enter mobile number
On the Blog
September 10, 2014 | 8.50 AM
Follow Us