Great News for Wolverines!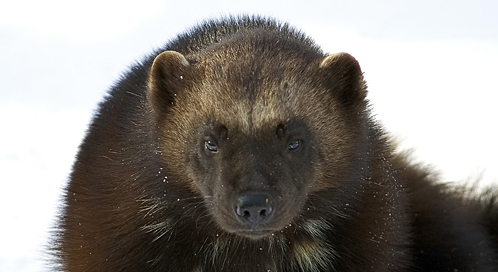 Defenders and our colleagues have been fighting for nearly two decades to federally protect wolverines in the lower 48 states, where climate change threatens their future.On February 1, 2013, FWS finally proposed to protect wolverines in the contiguous U.S. as a 'threatened' species under the ESA!
Read more on our blog >>
You may also be interested in:
The war on wolves must stop. Demand an official status review of wolves in the Northern Rockies – the first step toward restoring protection!
New Hope for Hammerheads; From Doves to Condors; Wolverine Woes
Get Instant Alerts & Updates
Enter email address
Enter mobile number
On the Blog
October 30, 2014 | 8.45 AM
October 15, 2014 | 8.45 AM
October 10, 2014 | 12.07 PM
Follow Us