Great News for Wolverines!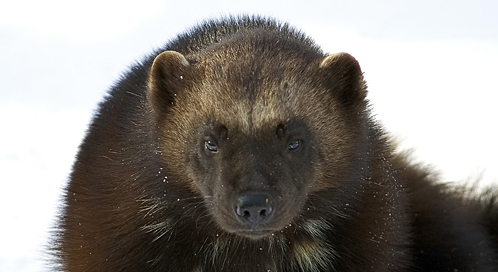 Defenders and our colleagues have been fighting for nearly two decades to federally protect wolverines in the lower 48 states, where climate change threatens their future.On February 1, 2013, FWS finally proposed to protect wolverines in the contiguous U.S. as a 'threatened' species under the ESA!
Read more on our blog >>
You may also be interested in:
New FWS rule fails to help Mexican gray wolves
Today fewer than 5,000 survive in seven scattered populations in southwestern Colorado and southeastern Utah. But things are starting to look up.
There have been many victories under the Endangered Species Act (ESA) over the years. But quite a few did not come because our government did the right thing. They came because conservation groups like Defenders saw the government was failing to comply with the law and used the tool of last resort: the courts.
Get Instant Alerts & Updates
Enter email address
Enter mobile number