Great News for Wolverines!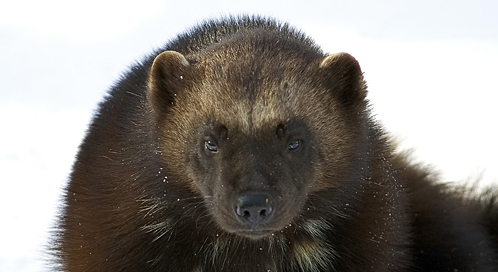 Defenders and our colleagues have been fighting for nearly two decades to federally protect wolverines in the lower 48 states, where climate change threatens their future.On February 1, 2013, FWS finally proposed to protect wolverines in the contiguous U.S. as a 'threatened' species under the ESA!
Read more on our blog >>
You may also be interested in:
The most anti-wildlife Congress in decades has gray wolves in their sights. Tell them to keep politics out of wolf recovery!
Wildlife is once again at a crossroads, and the need to speed up recovery efforts could not be more urgent.
April 2015 - In less than 40 years, this population of sea turtles has gone from nearly vanishing to laying thousands of successful nests on our beaches every year.
Get Instant Alerts & Updates
Enter email address
Enter mobile number