Great News for Wolverines!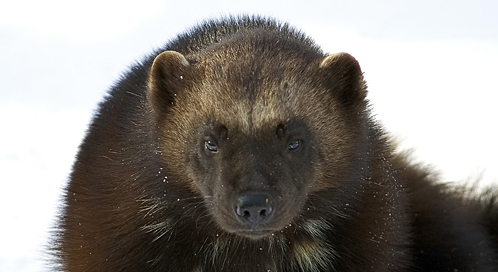 Defenders and our colleagues have been fighting for nearly two decades to federally protect wolverines in the lower 48 states, where climate change threatens their future.On February 1, 2013, FWS finally proposed to protect wolverines in the contiguous U.S. as a 'threatened' species under the ESA!
Read more on our blog >>
You may also be interested in:
The species was once the most abundant bird in the world - but went extinct in a matter of decades. What can we learn from the plight of the passenger pigeon?
Ignoring the lessons learned from unsustainable clear-cutting in the 1970s and 1980s, Oregon politicians are pushing legislation that would dramatically accelerate logging in the heart of the Pacific Northwest.
State's aggressive tactics undermine species' restoration
Get Instant Alerts & Updates
Enter email address
Enter mobile number
On the Blog
April 10, 2014 | 10.22 AM
Follow Us