California Leads on Lead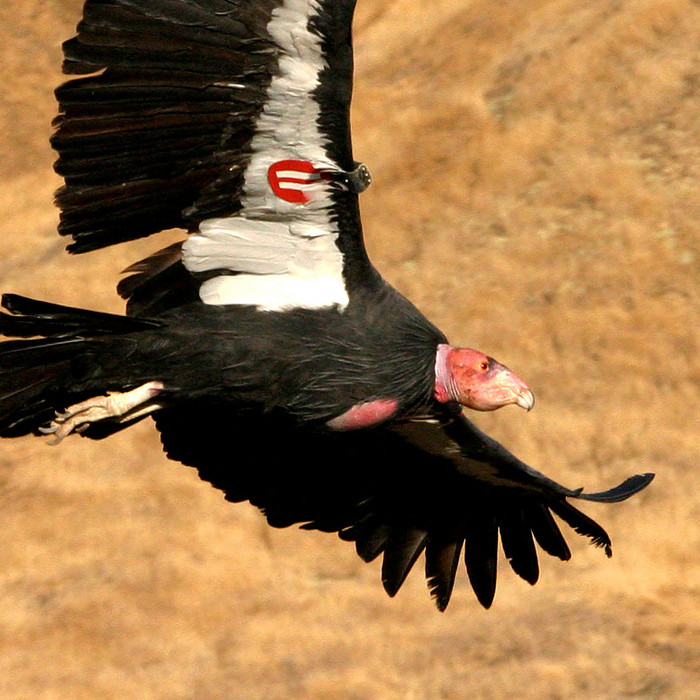 Lead is a known neurotoxin, dangerous to humans and wildlife alike, and lead ammunition is one of the leading sources of this toxin in the environment. Endangered California condors, have been severely impacted by the presence of this toxin in the region, and the danger is there for many other species as well. Now, after an extensive outreach and advocacy campaign by Defenders of Wildlife and our partners, California has passed historic legislation that will require only non-lead ammunition to be used for hunting throughout the state. Way to get the lead out!
You may also be interested in:
Bats are the only mammals capable of true flight. With extremely elongated fingers and a wing membrane stretched between, the bat's wing anatomically resembles the human hand.
During Sea Otter Awareness Week, learn about how important these marine mammals are to the ecosystems in which they live, and what you can do to help them survive.
The American black bear is the smallest of the three bears species found in North America, and are found only in North America. Black bears have short, non-retractable claws that give them an excellent tree-climbing ability.
Get Instant Alerts & Updates
Enter email address
Enter mobile number
On the Blog
October 1, 2014 | 11.06 AM
September 22, 2014 | 8.50 AM
August 29, 2014 | 12.00 PM
Follow Us