California Leads on Lead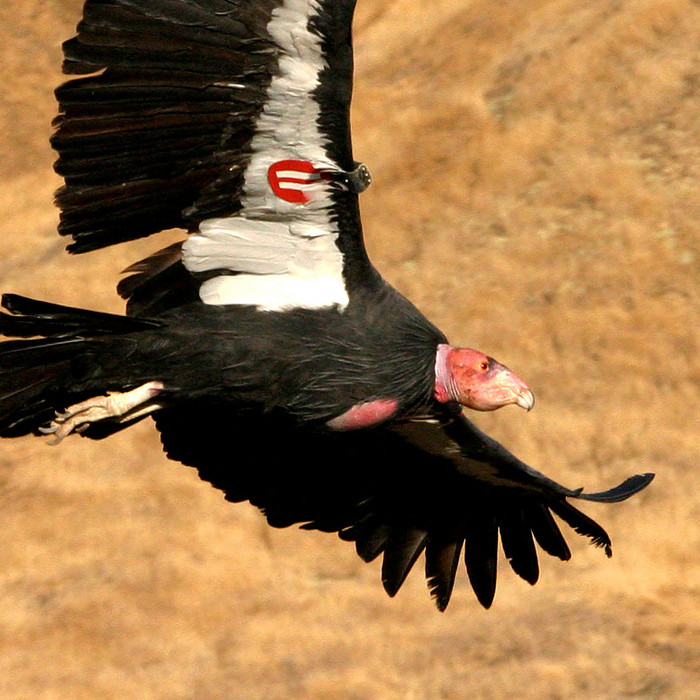 Lead is a known neurotoxin, dangerous to humans and wildlife alike, and lead ammunition is one of the leading sources of this toxin in the environment. Endangered California condors, have been severely impacted by the presence of this toxin in the region, and the danger is there for many other species as well. Now, after an extensive outreach and advocacy campaign by Defenders of Wildlife and our partners, California has passed historic legislation that will require only non-lead ammunition to be used for hunting throughout the state. Way to get the lead out!
You may also be interested in:
The Conservation Registry was developed by Defenders of Wildlife and partners to provide a simple, free web-based database and mapping system. The Conservation Registry visualizes on-the-ground conservation and wildlife investments.
Victory! Congress votes to protect endangered wildlife over special interests. Learn how Defenders and our supporters helped make this great win happen.
Sea otters in California received some great news in September 2011 as Governor Jerry Brown signed legislation re-establishing the California Sea Otter Fund, the main source of funding for sea otter research and conservation efforts in the Golden State.
Get Instant Alerts & Updates
Enter email address
Enter mobile number
On the Blog
November 17, 2014 | 12.08 PM
November 13, 2014 | 10.36 AM
November 6, 2014 | 9.00 AM
Follow Us