California Leads on Lead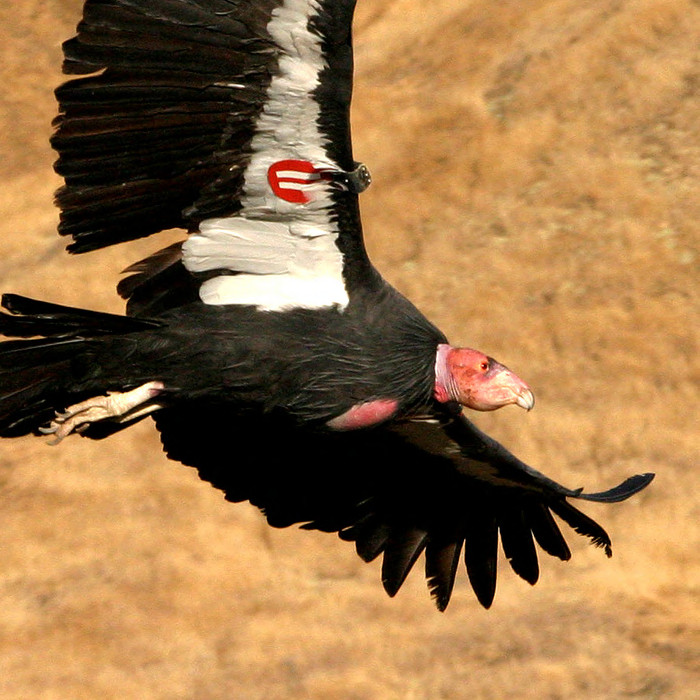 Lead is a known neurotoxin, dangerous to humans and wildlife alike, and lead ammunition is one of the leading sources of this toxin in the environment. Endangered California condors, have been severely impacted by the presence of this toxin in the region, and the danger is there for many other species as well. Now, after an extensive outreach and advocacy campaign by Defenders of Wildlife and our partners, California has passed historic legislation that will require only non-lead ammunition to be used for hunting throughout the state. Way to get the lead out!
You may also be interested in:
The northern spotted owl (Strix occidentalis caurina) is one of three subspecies of spotted owl. Like all spotted owls, the northern spotted owl lives in old-growth forests.
Peregrine falcons are the fastest-flying birds in the world – they are able to dive at 200 miles per hour.
Whales belong to the order cetacea, which includes whales, dolphins and porpoises. Whales are divided into two suborders: baleen and toothed whales.
GET INSTANT ALERTS & UPDATES
Get Instant Alerts & Updates
Enter email address
Enter mobile number