An Exclusive Offering from Liberty Mutual for Defenders of Wildlife Members
At Liberty Mutual, we work to do the right thing. Just like you.
As a Defenders of Wildlife member, you could receive exclusive savings on Liberty Mutual Auto and Home Insurance.** We offer personalized coverage, Multi-Car and Multi-Policy Discounts, 24-Hour Claims Assistance and more. Liberty Mutual is trusted countrywide for quality coverage and exceptional service. Learn more about this special offering by calling 855-719-2152 or visiting libertymutual.com/defenders.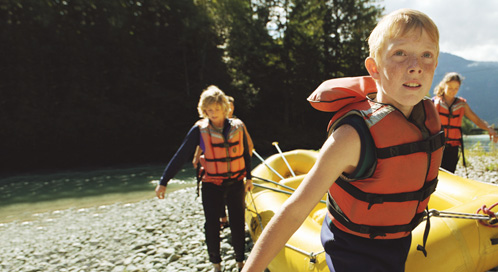 ** Defenders of Wildlife receives financial support for allowing Liberty Mutual to offer this auto and home insurance program.
Discounts and savings are available where state laws and regulations allow, and may vary by state. To the extent permitted by law, applicants are individually underwritten; not all applicants may qualify.
GET INSTANT ALERTS & UPDATES
Get Instant Alerts & Updates
Enter email address
Enter mobile number